COURSE REGISTRATION AND ENROLMENT
NEW INSIGHTS LIFE COACHING 101
INTRODUCTORY ONLINE COURSE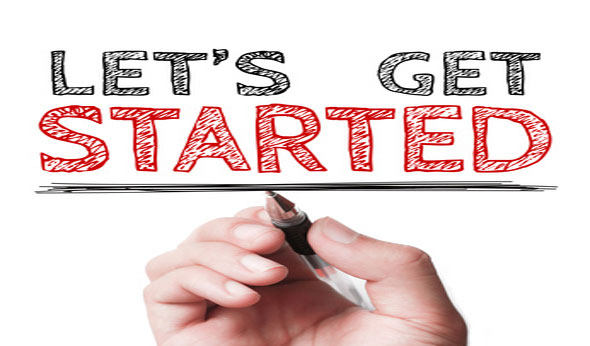 ---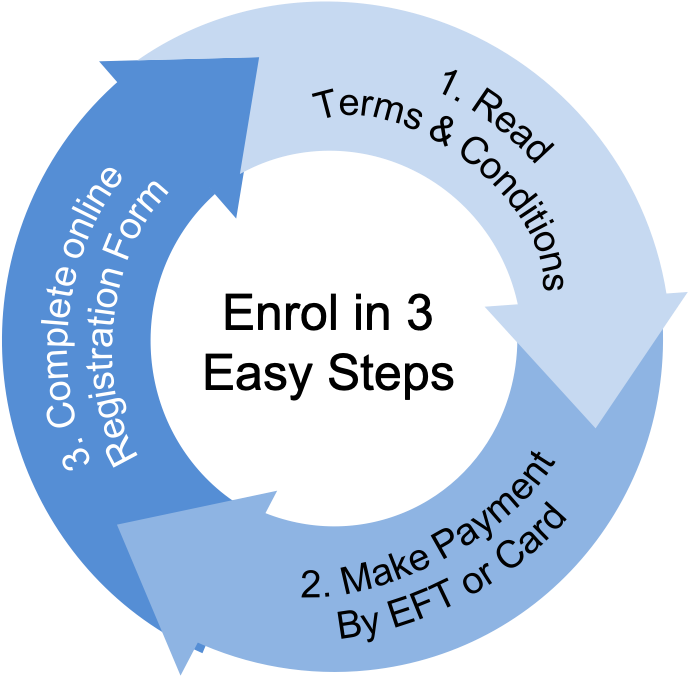 Please follow the three simple steps below to complete the registration/enrolment process for this online course.
---
STEP 1
AGREE TO THE TERMS & CONDITIONS
Please read the simple terms and conditions that apply. You will be asked to confirm that you have read – and agree to abide by – these terms when you complete the online registration form in Step 3.

You can read the terms and conditions online here (opens in new window).
You can download the terms and conditions here.
STEP 2
MAKE PAYMENT
Please choose one of the following two options and follow the instructions given.
After making payment, be sure to return to this page to complete the online registration form in STEP 3 below.

OPTION 1: PAY BY EFT/BANK TRANSFER
The New Insights account details are shown below. 
Please use your name as the beneficiary reference so we can trace payment to you. To expedite your enrolment, please email us proof of payment.

Account name:  New Insights Life Coaching UK Ltd

Account number:  12575248
Sort Code:  40-14-13
SWIFT BIC Code (for customers outside of UK)

:

  HBUKGB4B
If you prefer, you can download these account details here.
OPTION 2: PAY BY CREDIT/DEBIT CARD or paypal account (VIA PAYPAL)

After successfully making payment you should return to this page and complete the online registration form in STEP 3 below.


STEP 3
COMPLETE THE ONLINE REGISTRATION FORM
Please make payment (Step 2) before completing the registration form below. We will need to receive proof of your payment as well as your registration form to enrol you in this course.

---