Contact NEW INSIGHTS UK

You can contact New Insights UK in various ways

BY MAILING ADDRESS
BY PHONE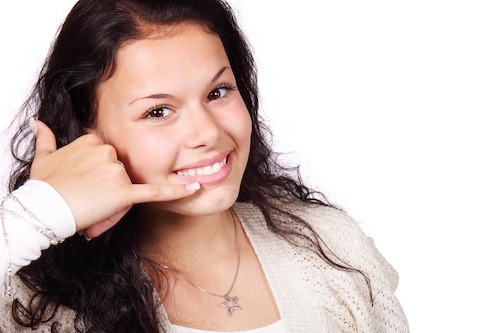 Our training products are all home learning and/or online based, so we do not run conventional bricks and mortar training centres. Instead we have an administrative office that handles calls and mail It is based at

78 York Street
London
W1H 1DP
United Kingdom
Contact New Insights UK:
From within the UK:
0845 116 3275
OR: 0207 101 3275

From outside the UK:
+44 845 116 3275
OR: + 44 207 101 3275

Reach New Insights UK via any of the
following URLs:
www.life-coach-training-uk.com
www.new-insights-uk.com
www.newinsightsonline (Online portal)
https://newinsightonlife (Blog)
www.facebook.com/newinsights (Facebook
page)

Reach New Insights Africa:
www.life-coach-training-sa.com

Please complete and submit the form below.
Please be specific about how we can
assist you.
We pride ourselves in responding promptly to legitimate enquiries. If you haven't had a
response within 24 hours, please be sure to
check your junk mail/spam filter and/or
GMail promotions folder.
---
FREQUENTLY ASKED QUESTIONS
Have you tried looking for an answer to your question on our Frequently Asked Questions page?
Other pages you may be interested in on this site:
Get our comprehensive free life coaching eBooks and read about what life coaching is, why it is a career you should consider and why New Insights should be your trainer of choice.

Find out more about:

Our Introductory course, New Insights Life Coaching 101.
Our full Life Coach Certification Training Programme.
Subscribe to our Life Coaching Insights Blog and Podcast.
---