Unleash   Your   Passion   for   People

Unleash  Your  Passion  for  People

BILL BURRIDGE
A Lover of Life With a Passion for Helping People Live to Their True Potential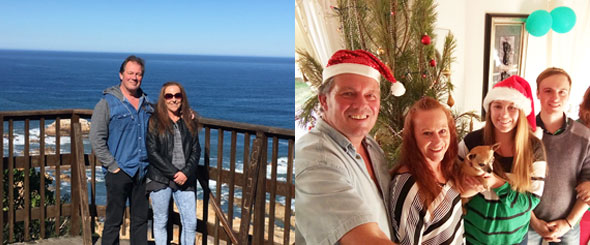 Bill, pictured here with his wife Jenni (left) and together with daughter, Bianca, and son, Casey, (right).


---
MEET THE OWNER OF NEW INSIGHTS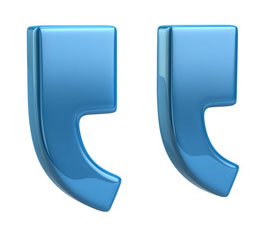 "My purpose in life
is to inspire people like you
to life the life you love!"
Bill Burridge is the proud owner and Managing Director of New Insights, a life coach training organisation with companies registered in the United Kingdom and South Africa.
The New Insights life coach certification programme for home study is distributed from the companies both locally and throughout the world.
---
A BRISTOL BoY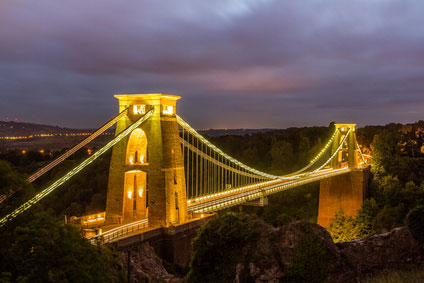 Bill Burridge was born in Bristol, England, to British parents, Wallis and Eleanor, and emigrated with them to South Africa at the tender age of 11. 
His later working life took him back to the UK together with his wife and two children, where he spent a total of seven years working at the London headquarters of his multinational employer.
engineering roots
Bill holds a BSc in Civil Engineering and a postgraduate MBA, both gained from the University of Cape Town. 
He spent six years in employment with a civil construction company before taking on  full time MBA studies that opened the door to a varied career with a British multinational spanning a further twenty-one years.
"I don't regret my time in construction for a minute as it taught me an awful lot," says Bill.
"It was amazing experience ... but one night, after six years in the game, I experienced a cathartic moment!
We had been working for 48 hours non stop to meet really tough deadlines. I was dog tired and up to my knees in mud and slush with the rain bucketing down.
I looked up at the heavens and suddenly realised something was missing from my life - The realisation dawned on me that I wanted my working life to be about  people rather than inanimate objects like concrete and steel reinforcing rods!"
career change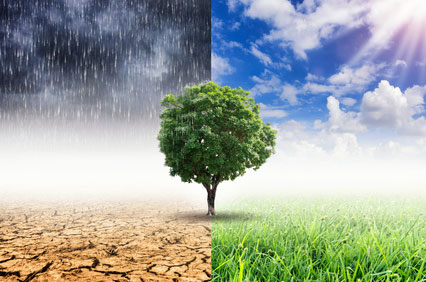 Bill gave up his engineering career and enrolled for a full time MBA degree at the University of Cape Town's Graduate School of Business.  His wife, Jenni, a dance and fitness instructress at that point, paid the rent by teaching every fitness class she possibly could!
A year later with the MBA under his belt, Bill was offered a sales management position with a leading British multinational.

Says Bill, "It was like a dream come true for me at the time. I just loved the new world of people management and motivation and I saw it as a great step into the fascinating world of marketing."
Back to England ... and London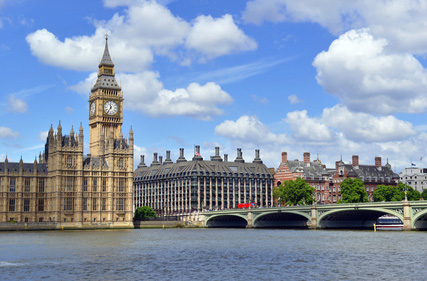 Bill was to spend another 21 years with his new employer, working in a variety of roles

His career took him and his family back to the UK for a total of seven years with the final two years of his corporate life spent working in the London headquarters.

life changing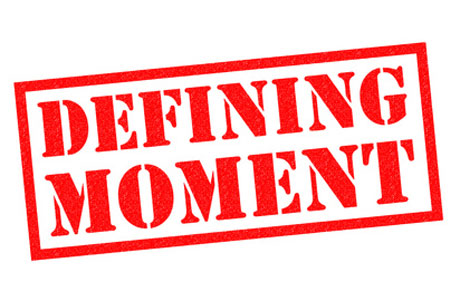 "In London I was to experience the start of another life changing event," says Bill.
"I had somehow settled down into the good old British routine of exhausting commutes and long working days and began to become immersed in my career. I went home one weekend and told Jenni that I thought we should consider putting down roots in England so that I could focus properly on some of the career opportunities.
She was horrified at the prospect of leaving South Africa for good! Instead she announced that it was time to get back to her family, friends and the outdoors lifestyle.
I was left in no uncertain terms that I had a choice to make – between my career and my family!"
A chain of synchronistic events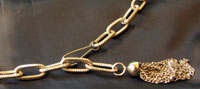 With less than ideal employment prospects to look forward to in Cape Town, Bill started to wonder whether he had it in him to start his own business – and then ... what to start?

That was to herald a chain of synchronistic events that started with a lunch engagement with Neil Asher in a London restaurant.
As Bill explained:
"Meeting Neil was an exciting and uplifting experience.
I had made an enquiry with his company, New Insights, about life coaching for a family member back in South Africa. I called and was surprised to get connected directly to him.
Though we didn't know each other at all, we had a great discussion on the phone. He very generously offered to meet me for lunch in London and before long we found we had really hit it off together."
A plan comes together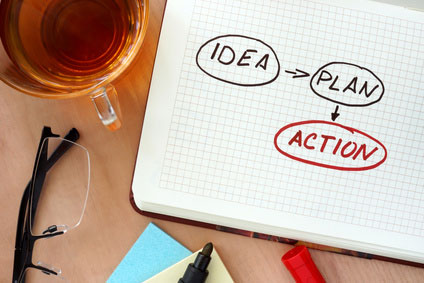 "One thing led to another and our discussion took a completely new turn -  the prospect of introducing New Insights Life Coach Training to South Africa!"
Within nine months of meeting Neil, Bill Burridge and his family moved back to Cape Town where Bill set about establishing New Insights Africa in 2007.
Four years later, the success of New Insights in South Africa coupled with Bill's policy of continual improvement of the New Insights brand, programme and support facilities, resulted in him taking over ownership of the New insights operations in the UK.

a published author AND BLOGGER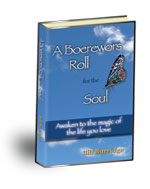 In 2010 Bill Burridge completed writing the motivational self help book:
A Boerewors Roll for the Soul - Awaken to the magic of the life you love.
The book was published by Authorhouse in the same year and is available in paperback and eBook format from most well known and online book retailers.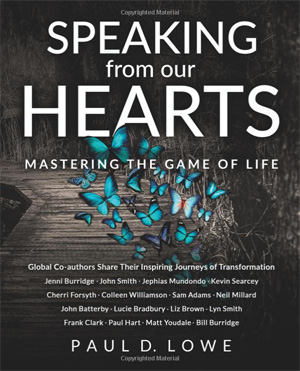 In 2017, Bill Burridge and his wife, Jenni Burridge both featured as co-authors for Paul Lowe's inspirational book Speaking From our Hearts.

In their respective chapters, Bill and Jenni separately describe their perspectives on a fascinating journey of transformation from seemingly polar opposites, both in their work and their outlooks, to being complementary partners in fulfilling the mission of New Insights ... to bring freedom, confidence and growth to people from all walks of life.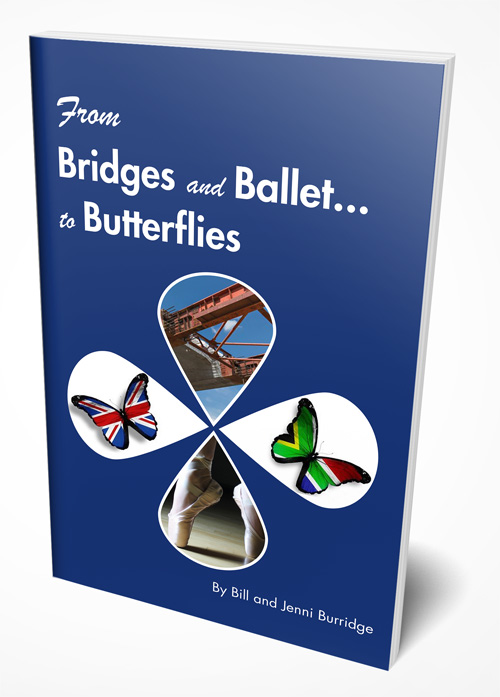 Their insightful accounts are incorporated in a short eBook called From Bridges and Ballet to Butterflies. Bill and Jenni have made this available to download free of charge for anyone who would like to read it at their leisure. 
Simply click here to download this short eBook:
Bill Burridge is also the author and editor of the award winning bi-weekly Blog, Life Coaching Insights, and associated podcast, New Insights On Life, in which he has authored a wide variety of articles all focused on human motivation and aspects of life coaching.
Today there are close to 300 posts on the Blog, that readers can subscribe to completely free of charge.
OCCASIONAL VOICE ARTIST

During the final year of his stay in London, Bill enrolled for part-time Voice Artist, training with the legendary Steve Hudson of Old Spice advert fame. 
Steve owns and runs the international company, Voicemaster International and trains aspirant voice artists in his proprietary 'Hudson Technique'.
INTERVIEWEE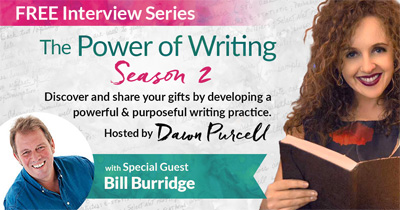 In 2018, Bill Burridge was featured in an audio webinar series called The Power of Writing, hosted by Dawn Purcell.
Bill spoke about the power of blogging and journalling.
You can listen to the interview by clicking here.