NEW INSIGHTS ON LIFE

subscribe free of charge to our blog and associated podcasts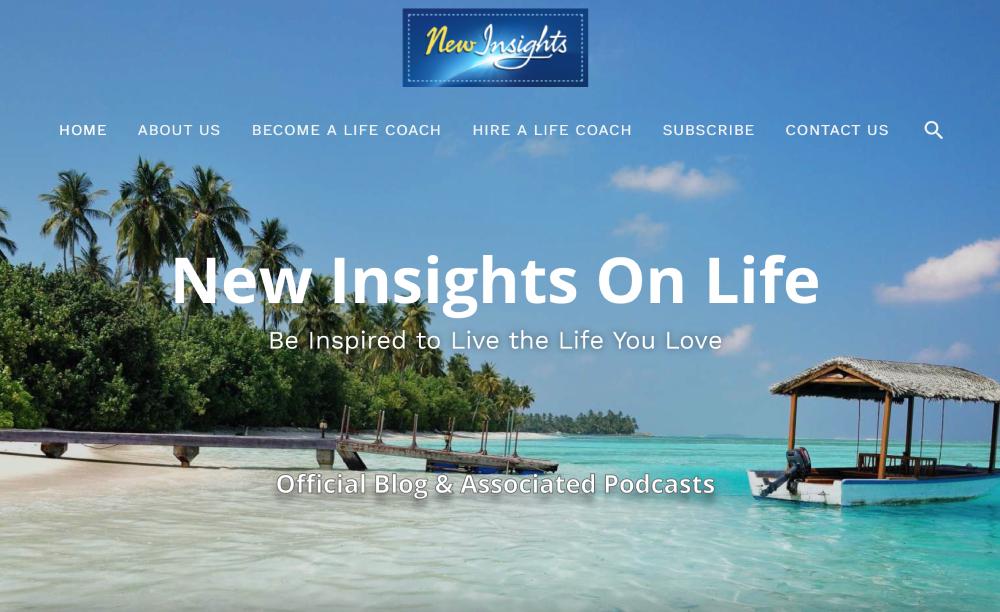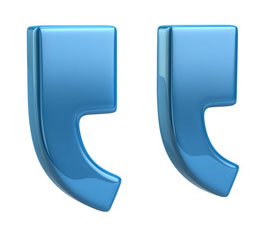 On a fortnightly basis, I post and record what I hope are thought provoking articles – all with a personal development theme and within the life coaching context – to New Insights On Life.

My aim in doing so is to inspire you, engage you, and promote your ability to live the life you love."
- Bill Burridge (MD, New Insights)
Do you love people, love life and/or love to make a difference? ... Or are you looking for regular inspiration to help you live the live you know you love?
If so, why not join our steadily growing group of readers and listeners?

It's free to sign up and there are absolutely no obligations. You can unsubscribe at any time from the link provided with the emailed blog alerts.
Just complete the form below - and we'll email you each time a new article and/or recording is posted to the site (roughly every two weeks):
---