life coaching courses OVERVIEW

Let's face it. Life coaching courses are easy to come by. An online search will bring up many options. But how many can you really trust to really deliver the goods?
We believe we have something different to offer – good old fashioned quality and professionalism, blended with new age convenience!

If you are interested in joining the exciting – and progressive – field of life coaching, but you're confused about the course or training that's best for you, then we'd like to help.
New insights specialises in life coach training. That's all we do, and we like to think we do it really well.
We've chosen to keep focused on what we do best, so our offer is quite simple.

---
---
START WITH AN INFORMATION RICH FOUNDATION COURSE ...
OR DIVE INTO A COMPREHENSIVE, ACCREDITED CERTIFICATION PROGRAMME
Take peace of mind from knowing that, since 2003, the sole focus of New Insights has been on training people like you to be exceptional life coaches!

We like to keep it simple.
You won't find a confusing array of life coaching courses here, just a straightforward choice between two world-class, yet affordable options.
NEW INSIGHTS LIFE COACHING 101 is the life coaching course that we recommend for those who first want to get a basic grounding in life coaching that will help them decide whether or not to invest in the full certification programme. This course is run entirely online via the New Insights Online platform

The NEW INSIGHTS LIFE COACH TRAINING AND CERTIFICATION PROGRAMME is designed for those who have already made up their minds to become professional life coaches and want to dive straight into training. This is a comprehensive, multi faceted and fully accredited life coach training and certification programme –  far more than just another life coaching course!
OK, that's a brief summary. Please check out more details below and once you have decided where your interest lies, follow the links provided by clicking on the relevant button(s) provided.

TWO SIMPLE, YET world-class, LIFE COACHING COURSES

COMPREHENSIVE, ACCREDITED CERTIFICATION PROGRAMME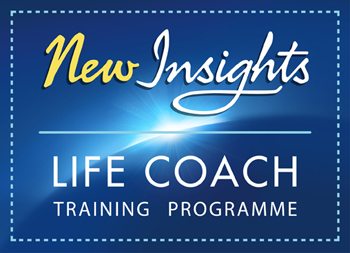 An all-encompassing, internationally  accredited, certification programme in life coaching for home study and practice.
Absolutely everything you need and more if you're passionate about people, committed to becoming an exceptional life coach and just raring to go ...
£1,997

 


INTEREST FREE MONTHLY paymentS
OR PAY UPFRONT AND SAVE

£200




PROGRAMME QUICK FACTS

Comprehensive, broadbased home learning programme.

Total preparation for a successful career as a practising life coach.


Enrol and start the programme  whenever you choose.

Extensive printed training material is  courier delivered  straight after you enrol.

All printed material also available in mp3 audio book format at no extra charge.


Training augmented with explanatory audios, videos and various other online resources and facilities.


Study and practise in your own time and at your own pace from wherever it suits you.

Full, caring, personalised support via email, forum and other online facilities.

Approx 300 - 350 hours study and practice coaching.


Average duration 9 - 15 months. Maximum allowed duration 24 months.


Assessed through  assignments, exam, code of ethics, practice coaching feedback, etc.


Professional certificate issued on completion.


Extensive advice on planning, establishing and sustaining a life coaching practice included in the fee.


CPD Office Quality Assured.

ICR Accredited.

ACCPH Level 5 Diploma status.

COMENSA approved, silver status.

Interest free Easy-Pay-Plans available over 3, 6, 9, 12 or 15 months. Or pay upfront and save £200!


Free delivery of training material  within the UK, and to most international destinations.

MORE DETAILS:
Click on the relevant button below for more details:

INFORMATION RICH INTRODUCTORY COURSE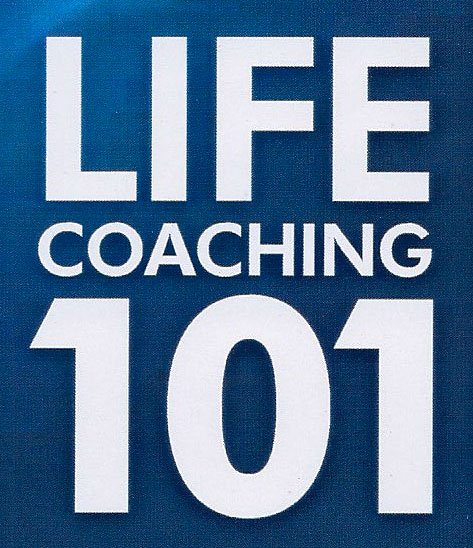 An excellent foundation course in life coaching for online study (this course is not a prerequisite for our full certification programme).
Ideal if you still need convincing that life coaching is your calling, and you first want to enjoy a real taste of what life coaching offers!
JUST

£197


UPFRONT PAYMENT IS REQUIRED

s

COURSE QUICK FACTS

Exclusively online learning delivered via the New Insights Online e-learning platform.

Foundation course provides excellent grounding, and support with deciding whether to invest in the full certification programme.


Enrol and get started with the course whenever you choose.

Approx 30 hours of online study.


Average duration 6-8 weeks. Maximum allowed duration 6 months.


Three learning modules

Assessed through mini-assignments and a short exam.


Certificate issued upon completion.

50% of course fee offered as a discount when you upgrade to the full certification programme within 3 months of completion.

MORE DETAILS:
Click on the relevant button below for more details: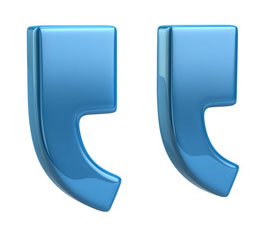 Thank you for the most valuable insights and content. It has really transformed me and the practice clients I worked with. It has given me confidence to reach and achieve my goals and create the life I desire.
– Rita Yost (Arisaig, Scotland)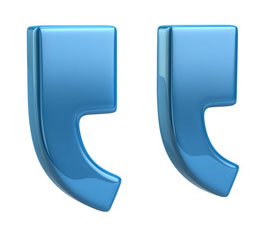 The resources and structure of the programme made me feel supported throughout and able to utilise my learning into practice. I am grateful for all the experience that I've been given
– Amy Pu (London)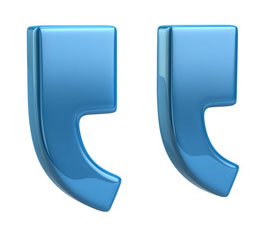 The New Insights Life Coach training programme is packed full of great content and practical advice for those embarking on a career in life coaching. You can complete this course at your own pace depending on your circumstances.

– Des Dolan (Sutton Coldfield)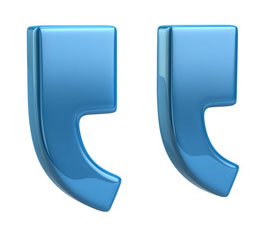 The New Insights course has been particularly wide ranging and far reaching, from psychological theory to the skills required to run a successful and professional practice I feel capable and ready to run my own business.
– Kendall Hamilton (Delft, Netherlands)

NEW INSIGHTS

– People Who are Passionate About People –

"Committed to enhancing personal Freedom, Confidence and Growth for people from all walks of life, through Life Coaching."
---