Thank You!


That completes the registration & Enrolment PROCESS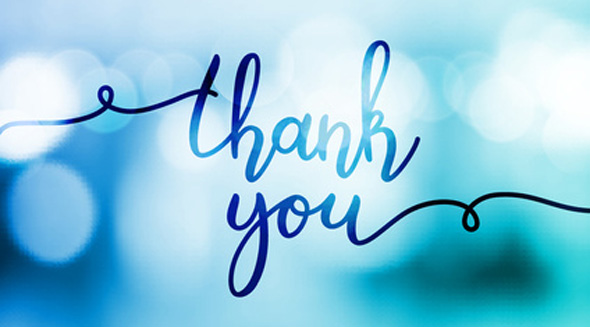 congratulations!
This serves as confirmation that we have received notification of your payment for the v5 Upgrade to the New Insights Life Coach Training and Certification Programme!
Provided that we received your online Registration Form then that's it – congratulations, you're ready for the upgrade!
We'll be arranging for dispatch of your programme material pack shortly. We'll also be enrolling you in the v5 Bridging Course hosted on the New Insights Online platform.
Watch your inbox for the login details to access the platform and a follow up message from Bill.

eMail contact
During the course of your training we will be sending regular follow up emails to the address you provided in the Registration Form.
If you don't appear to receive any emails from us, please first check your spam/junk mail folder or, if you are a GMail user, check in the Promotions tab on your webmail.
You can increase the chances that our emails will reach you by listing our email address (or addresses) in your Address Book or Contacts list.

If you still don't receive any email from us, it could be that you entered your email address incorrectly in the Registration Form. In this case, please contact us asap.
There are a few ISPs that take an all-too cavalier approach to emails that they think could be spam and block them entirely, without even delivering them to your junk mail! If this happens, let us know. We may request you to  provide us with an alternative email address.

---