SO YOU'RE INTERESTED IN MENTORING AND BECOMING A MENTOR?
Have you considered a career in life coaching? Life coaching offers an exciting alternative to mentoring.
Let's explore how the two disciplines differ ...

LIFE COACHING AS AN ALTERNATIVE TO MENTORING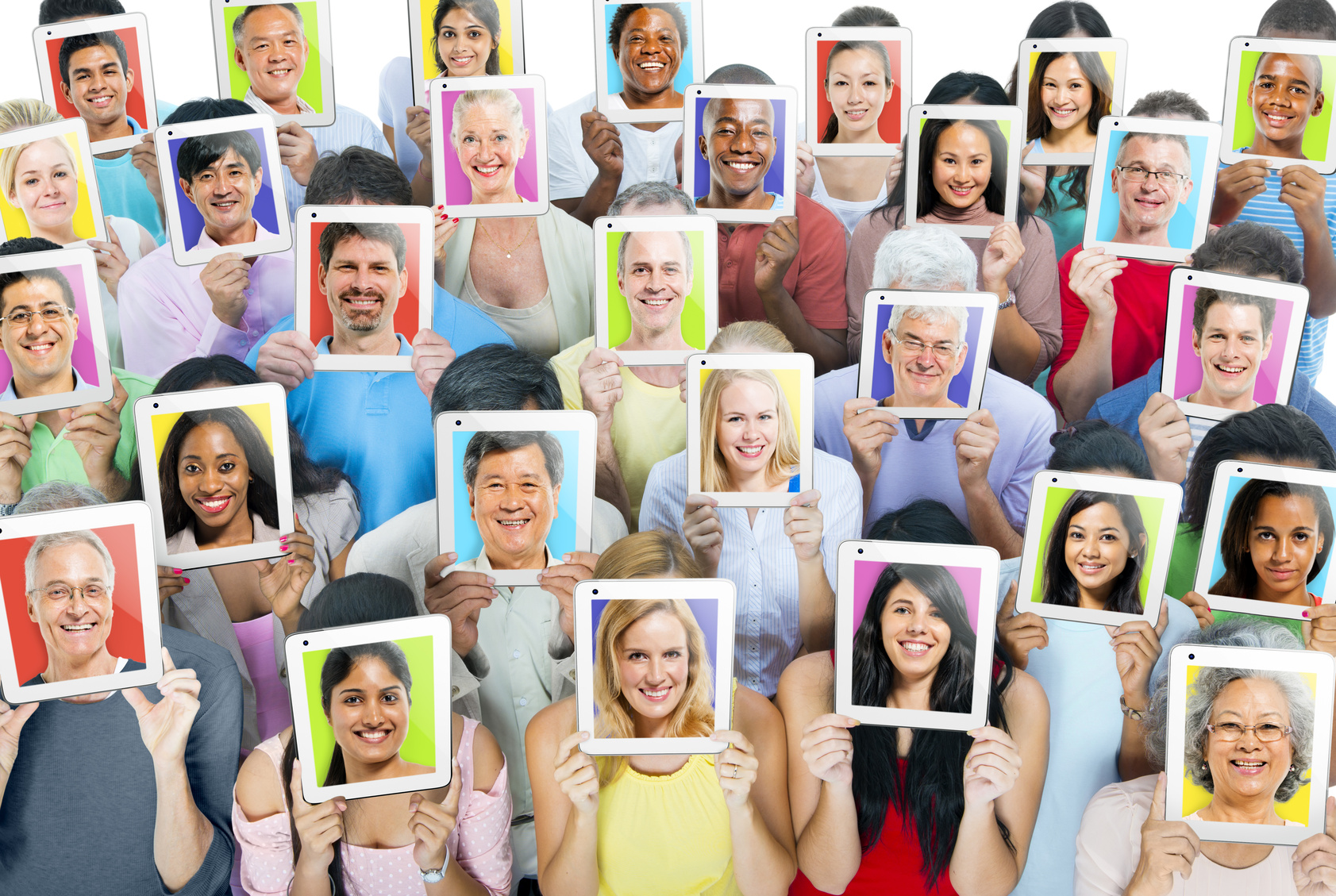 If you are someone who is passionate about working with and helping other people, then read on. It just might be that you are ideally suited to a career in life coaching!
Both mentoring and life coaching involve working closely with people, so in that sense they are similar disciplines. But, perhaps surprisingly, that's where the similarity ends.

Here is a brief summary of the key differences between mentoring and life coaching:
MENTORING VS LIFE COACHING
LIFE COACHING / LIFE COACH
Commonly refers to the people they help as 'mentees'.
Commonly refers to the people they help as 'clients'.
Mentor and mentee generally have senior and junior standings in the mentoring relationship.
Coach and client have equal standing in the coaching relationship.
Imparts greater wisdom and experience to improve the mentee's competence in a chosen field.
Helps the client to develop self awareness and recognise and harness his or her own inner power and talents.
Mentor seeks to transfer knowledge and expertise, gained through greater experience, to the mentee.
Life coach seeks to introduce the client to various tools and techniques for his or her own self empowerment.
Generally acts as a sounding board and adviser, providing guidance in life or a career.
Generally acts as a facilitator, holding the client to account in achieving what he or she has set out to.
Aims to improve the mentee's  prospects for a successful life or career, by offering sound advice and food for thought.
Encourages clients to live their dreams by constructing meaningful goals and action plans to achieve them.
Service generally rendered for free as a way to 'give back'. Normally no formal contract.

Service rendered for fees in terms of a professional coaching contract.

Ultimate goal is to help a mentee grow and develop his or her knowledge and capabilities in a specific field or fields.

Ultimate goal is to help a client to find his or her life purpose and live a life that is aligned with that purpose.
For an independent external perspective click here

WOULD YOU BE INTERESTED IN EXPLORING LIFE COACHING FURTHER?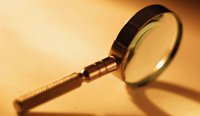 Perhaps you are getting the idea that, whereas mentoring is largely 'advice and guidance' oriented, life coaching is more 'personal-transformation' oriented.
Mentoring is often more informal in nature and offered voluntarily as a way of giving back to younger, less experienced or less advantaged people, 
Life coaching generally involves a formal contractual relationship between coach and client, with market related fees being charged for coaching services.

Becoming a life coach – if you choose comprehensive and reputable training such as that offered by New Insights – will involve a journey of substantial personal growth, development and exposure to powerful tools and techniques to get more from life.

HAVE WE WHETTED YOUR APPETITE FOR MORE INFORMATION?
If you'd like to get more information on what life coaching is and what life coaches do then we suggest you visit that page on our website by clicking here.
If you would like to find out more about our acclaimed and accredited life coach training and certification programme please click here.
Alternatively, if you would like to request our two 30-page ebooks that aim to answer all your questions aboput life coaching and training required to become a life coach, please click here.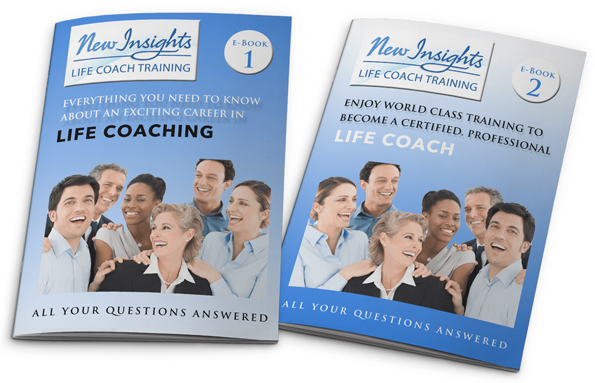 New Insights offers two complimentary and informative 30-page ebooks that aim to answer all your questions about life coaching and training to become a life coach.
Click here to request them.
---