New Insights
Life Coach Training

What sets us apart?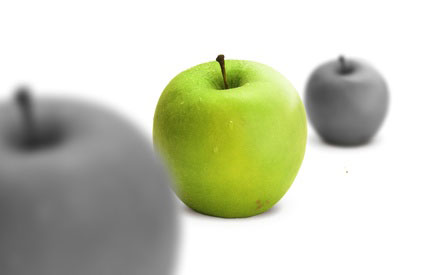 ---
Our mission
New Insights Life Coach Training works to train, empower and support an international network of life coaches, inspired to bring personal freedom, confidence and growth to people from all walks of life.

Our principles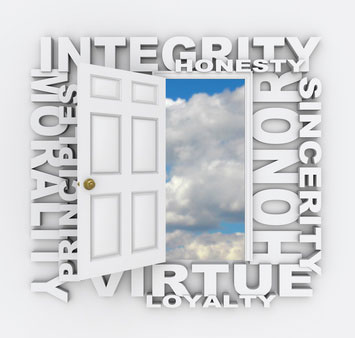 Life coaching, to be authentic, has to be based on complete trust, integrity, respect and fair exchange between coach and client.

Those are the same principles that we embrace at New Insights and that we aim to uphold in the relationships that we build with our 'customers' – in other words our students (introductory course), trainee coaches (certification programme) and certified coaches.

The New Insights difference
We like to think we're different in many ways but there are five main things that distinguish us:

1. Dedication and focus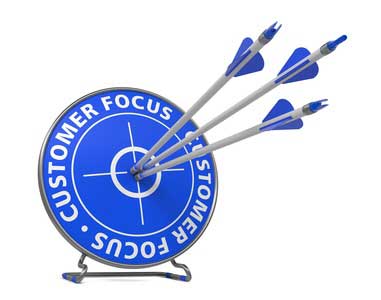 New Insights is totally dedicated to life coach training.

We don't offer a range of training courses in various subjects or even in other coaching disciplines. We are life coach trainers, pure and simple. That's what really matters to us and that's what we like to think we do really well.

2. Training that's built around you
Our training is built, not around our needs, but around the needs of those that train with us.

Our programmes are completely home or self-study based to give students and trainees the convenience and flexibility to work in their own time and at their own pace without having to travel anywhere.

We don't have 'intakes'. You simply start whenever it suits you!

Register today, receive your programme materials in a few days time and start straight away if you wish … or whenever the time is right for you.
With New Insights training you're in complete control.

3. Passionate support
We're passionate about providing timely and meaningful support.

We have a saying that goes "Your Success is Our Success and Our Success is Your Success".

We know that our credibility goes hand in hand with the credibility of the coaches we turn out, so maintaining high quality training and support is of critical importance to our business.
No matter where you live, you'll get the same great product and service from New Insights.

4. International operations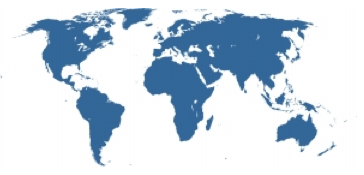 New Insights operates from both the UK and South Africa and – thanks to the home study nature of our programme – we service trainees in many locations around the world.

New Insights certified coaches operate successfully in many corners of the globe. The principles we impart – and the system we provide – are relevant and applicable no matter where in the world you choose to live and work.

5.
Great value for money
We focus on delivering great value for money.

We deal predominantly with individual consumers, not large companies. So we really get how important it is to provide real convenience and value for money.

We make full use of technology to minimise our overheads and maximise our reach, without ever taking the focus off of our students and trainees.

At New Insights you won't find lavish branch offices, underused training rooms, and costly administrative staff to handle paperwork.

As a result, our certification programme and introductory course are very competitively priced, representing really great value for your investment.

Our Certification Training
Here's why you should seriously consider the New Insights Life Coach Certification Programme:


Our home based training Programme is built around you. We designed and refined the programme to suit people who already lead busy lives. There's no need to travel or attend any workshops or seminars. Study and practice in your own time and set your own agenda.
Please note, this is not an online programme.

You get all the required learning materials, CDs, DVDs and coaching session notes in printed and electronic form physically delivered in your pack to your door.

Our training Programme is amongst the best in the business. It's comprehensive and rigorous, yet easy to understand and apply. Yet it remains relatively very affordable.

Our Programme is internationally and independently accredited – the mark of high quality training.

We provide you with substantial support to plan, establish and market your practice through a series of excellent business support manuals.

You receive extensive programme material – in both written and electronic format – that remains yours to keep as an excellent ongoing reference source both during and after certification.

Included with the Programme is access to a proven, structured, 13-session coaching system with extensive coaching and client notes. This will ensure that you 'hit the ground running' when you start coaching.

Consider everything we offer and you'll see that it is much more than training. It represents one of the best home based business opportunities, with an outstanding potential return on investment.

We love people and we'll provide you with loyal support for as long as you are associated with us!

More about our Company
New Insights Life Coaching UK Limited (Company number 7596365) is a private limited company with its registered office in England & Wales. The sole director is William ("Bill") Burridge.

Please feel free to contact us.

New Insights Africa is a sister company operating out of South Africa and serving the markets of South and Southern Africa
Please visit us on Facebook


From New Insights Life Coach Training to Home Page