SO YOU WANT TO BECOME A MOTIVATIONAL SPEAKER?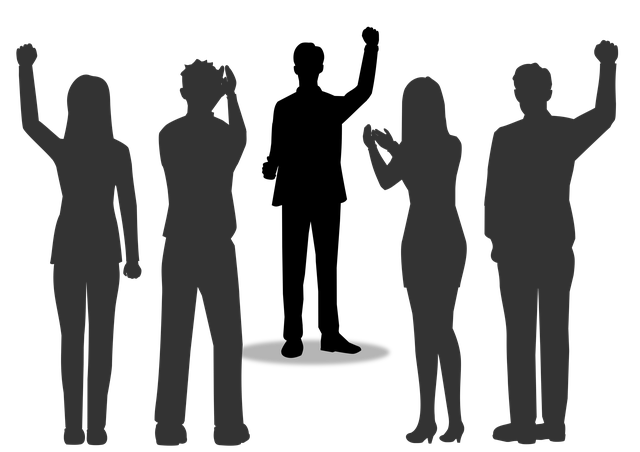 To become a motivational speaker and enjoy a career that can be fulfilling, rewarding and inspiring takes self confidence, self awareness, the ability to build rapport and a wealth of great content around which to structure your talks.
And that's why we suggest the perfect preparation that will also offer you an amazing, complimentary career ...

become a certified life coach!
Does your desire to become a motivational speaker stem from a deep calling to inspire other people to be the best they can be? 
In other words, are you driven to make a real and positive difference in the world?

If so, congratulations, that's admirable. The world desperately needs many more people who are trained, equipped and excited to uplift and transform the lives of their fellow humans.
You may not have realised this ... but that burning desire to inspire others to grow, develop and improve their lives is also the key driving force behind most life coaches.
LIFE COACHING is the perfect foundation for anyone aspiring to beCOME a MOTIVATIONAL SPEAKER
We believe that becoming a life coach could be a logical and important step towards achieving your dream to become a motivational speaker.
Why? And in what way does life coaching differ from motivational speaking?

Let us attempt to answer those questions for you.
Please read on ... or if you are pressed for time simply scroll to the bottom of this page and request our two free life coaching ebooks.
MOTIVATIONAL SPEAKING AND LIFE COACHING
We've mentioned that inspiring, motivating and empowering people to be, do and have more goes to the heart of both motivational speaking and life coaching. 
So what separates the two disciplines?
Here are the most important differences you need to be aware of: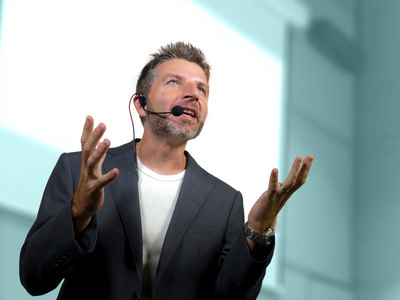 Typically address a group of people at a single event for a period of no more than an hour or two.
Works on a personal, one-on-one basis with clients. Coaching is a process that can involve a number of  sessions over a period of many months.
Aims to deliver a powerful message that will excite and inspire the audience.
Exposes the client to various tools, techniques and realisations that allow the client to understand the power that he or she has within to change for the better.
May have a heartfelt desire to bring about change in those he or she addresses but does not assume any personal responsibility for this.
Generally feels a level of personal responsibility for helping a client achieve results.
May or may not take a limited number of questions at the end of his or her talk. In answering these, will generally seek to impart clarity and further insight to the audience.

Spends a great deal of time listening and questioning his/her clients seeking information that can be used to help the client become self aware, grow and develop.
People who attend motivational talks may gain short term inspiration and motivation to change something in their life.
People who engage in life coaching are likely to gain long-term inspiration and motivation to make transformational life changes.
WHAT CAN LIFE COACHING OFFER YOU 
IF YOU WANT TO BECOME A MOTIVATIONAL SPEAKER?
We think you'll agree that to become a motivational speaker you need to have the following:
A high level of self- confidence to speak in front of other people;
The ability to build rapport with your audience;
A style and approach that other people can relate to

Some great content to impart to your audience that will have a significant impact on them and make them want to change.
An understanding of how to structure your message and delivery for maximum effect.

Training offered for those who want to become a motivational speaker is typically focused on the last point.
But what about points 1-4?
Well, that's where training to become a life coach can play a vital role!
LIFE COACHING - A LOGICAL STEP

If you ultimately want to become a motivational speaker, it makes both logical and practical sense to consider becoming a certified life coach first.

During the training to become a professional life coach, you will almost  certainly experience a transformation in your own levels of self awareness, self belief and confidence. 
You'll learn exactly how to build great rapport with others and how to adopt a style and approach that is most effective for getting others to take action to change.

And you will gain access to a treasure chest of simple yet powerful tools and techniques for personal growth and development that you can build into the content of your motivational talks.
two rewArding careers in one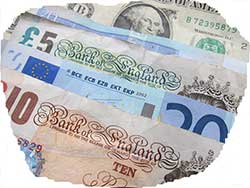 If you become a certified professional life coach and then become a respected motivational speaker you'll have two complimentary careers (and two potential income streams) to fall back on.
You'll achieve your dream of being able to inspire large numbers of people through your talks. And, if you so wish, you'll be able to offer personal coaching services to those in your audience who want to take their personal development to the next level.
You'll become a sought after motivational speaker who is capable of backing up your inspiring group talks with compelling one-on-one personal coaching services.
Find out why just about everyone can benefit from having a life coach by clicking here.
As a well known and respected motivational speaker, you'll command a premium fee for your personal life coaching services.
You only have to think of celebrity motivational speakers and life coaches  like Tony Robbins, Dr Phil, John Demartini, Deepak Chopra and many others!
MAKE IT HAPPEN WITH NEW INSIGHTS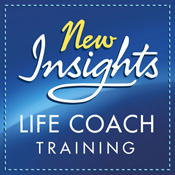 The New Insights Life Coach Training and Certification Programme is unique. 
We have packed the very best life coach training, a professional life coaching system and responsive, caring support into an affordable and flexible home study programme that you can work through in your own time and at your own pace.

New Insights offers you the perfect platform from which to launch a career as a a motivational speaker of note.
FIND OUT MORE. REQUEST OUR TWO FREE EBOOKS NOW!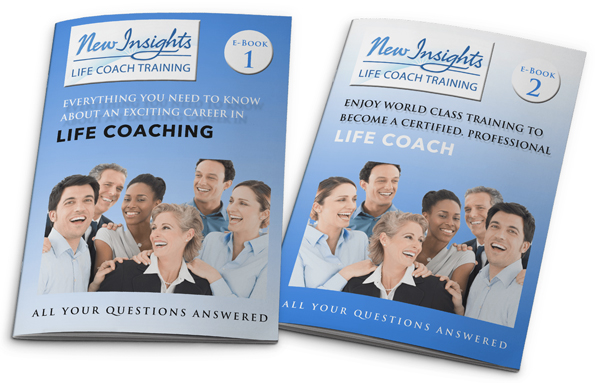 ---